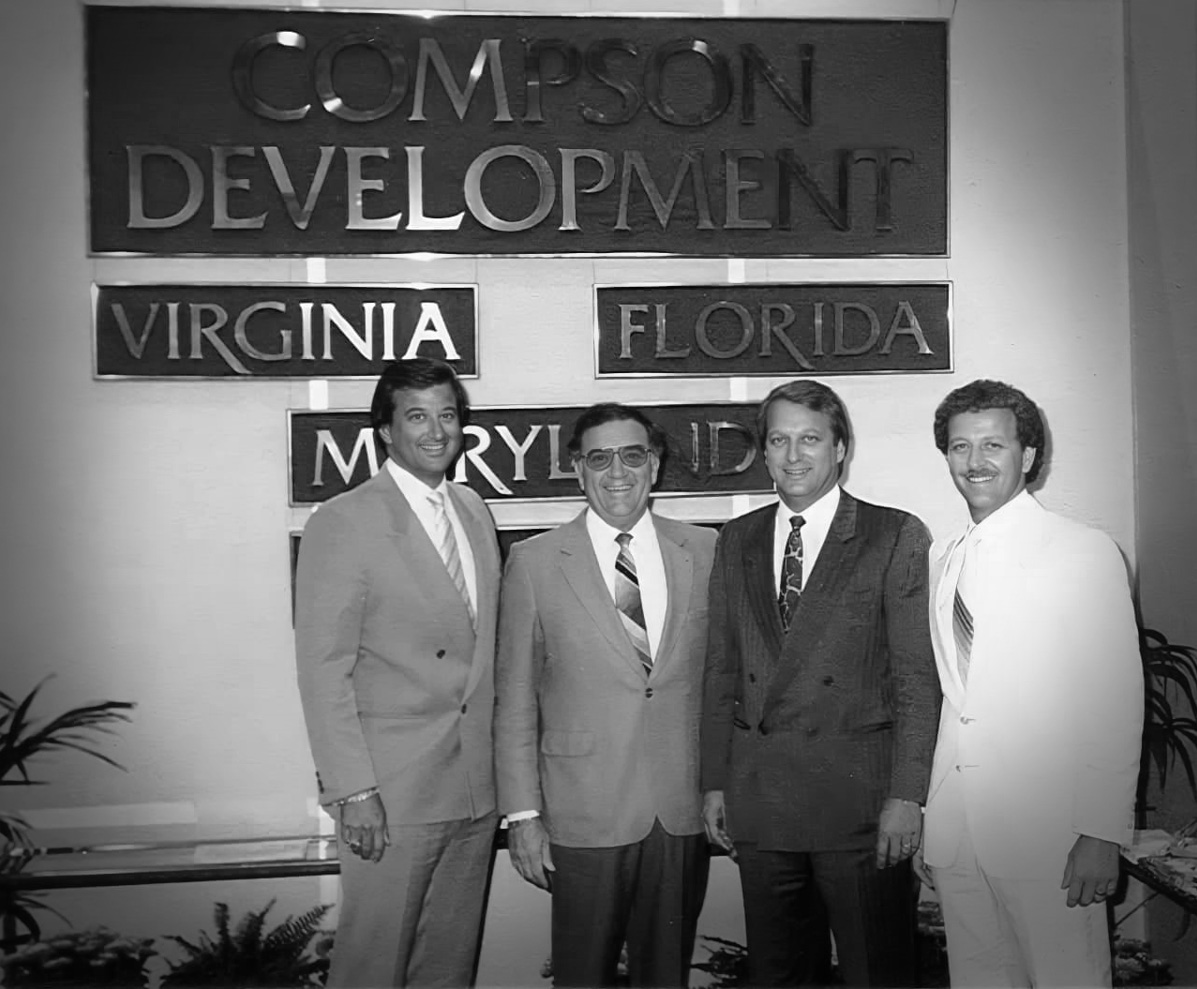 Compson is a name synonymous with quality, integrity, and depth of experience. It is a name that has stood the test of time for four generations as a trusted icon in the building industry. Founded in 1946, the firm has now exceeded the $1 billion mark in the development of residential, industrial, office and retail complexes throughout the Eastern Seaboard.
Although Compson has completed hundreds of projects over the years, the company continues to recognize, on an ongoing basis, the intrinsic value of maintaining a "hands-on" operation. Compson's meticulous attention to detail, perpetual concern for their clients and honest forthright business practices has left a legacy unsurpassed in the industry. Few real estate development companies enjoy the rave reviews and genuine respect Compson receives from buyers, tenants, governmental boards, subcontractors, contractors, and community groups alike.
Updates from Compson associates' latest projects and developments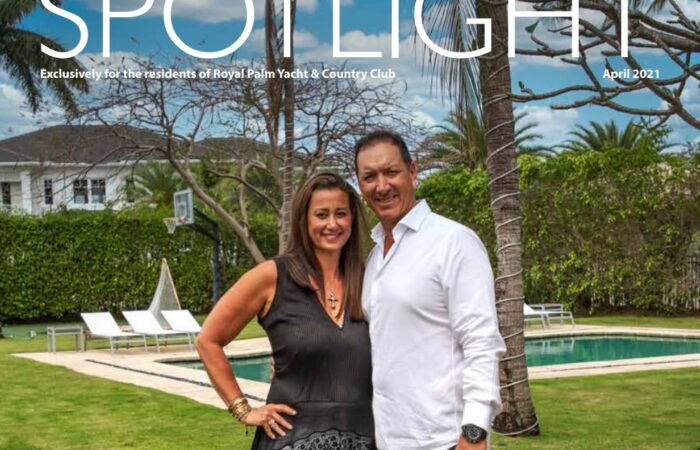 Exclusively for the residents of Royal Palm Yacht & Country Club April 2021 Read More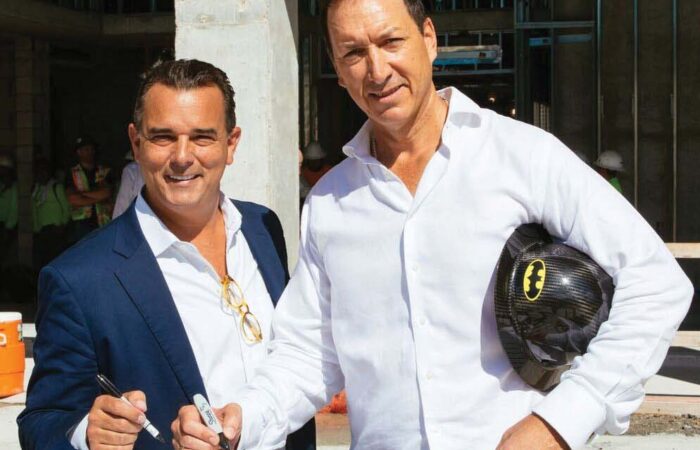 "Our latest project is Tower 155, the fastest-selling luxury residence in recent history," says D'Angelo. "We started with 170 residences.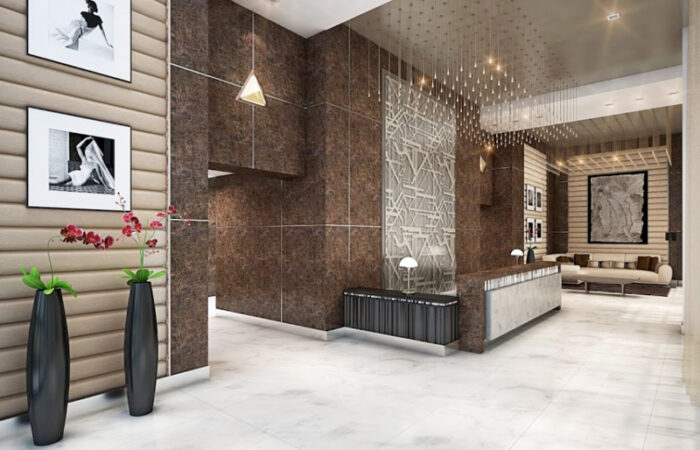 Compson Associates has done it again. The reputable development company is beginning its newest project to downtown Boca Raton. Tower
The firm is comprised of a select group of individuals who share the same unwavering spirit of pride that has been passed down from generation to generation.