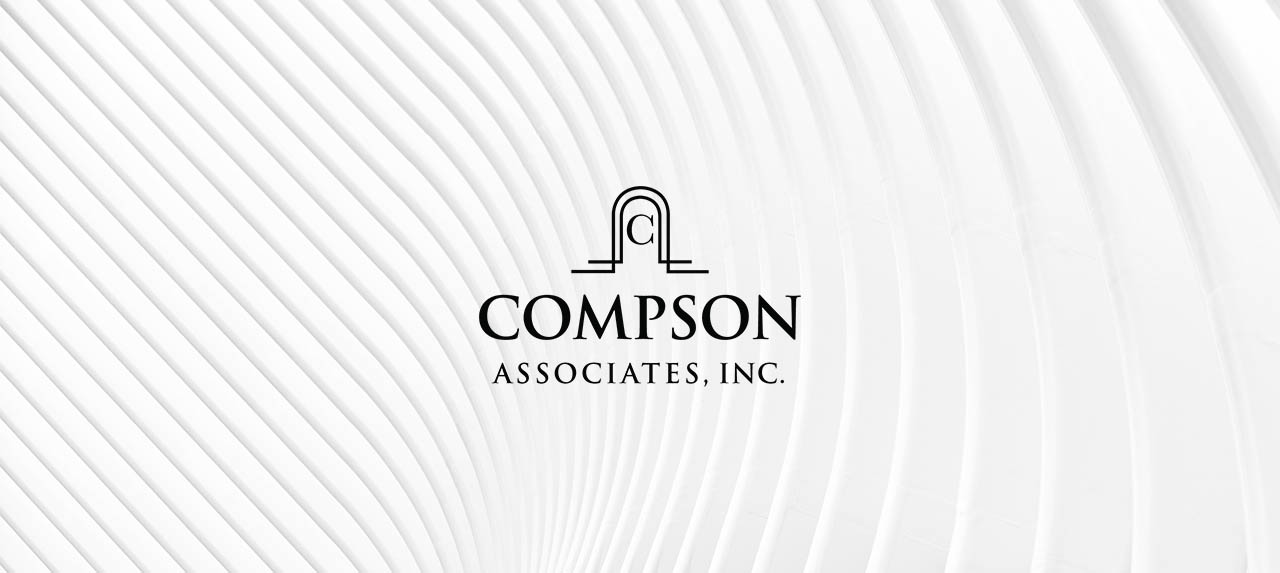 Renaissance Commons Makes Room for its Newest Rental Condominium
Compson, Associates, Inc., a name synonymous with quality and integrity in the building industry, will once again place Boynton Beach on the grid. The prominent builders are pleased to announce that groundbreaking is underway for the newest apartment complex to grace the shores of South Florida: Compson Place Apartments.

The mixed-use development will be an oasis of style, with three six- story buildings comprised of 338 luxury rental apartments with rents ranging from $1,199 – $1,400 per month, and approximately 3,427 square feet of exclusive retail space. Each one and two-bedroom unit will emanate subtle elegance and comfort, providing ideal floor plans for both seasonal and full-time residents to enjoy.

With its premier location in Boynton Beach, Compson Place Apartments is the last parcel to join Compson Place – the mixed-use portion of the 86-acre development known as Renaissance Commons. The thriving main-street design of the new residential condominium, contemplated by architect Mouriz, Salazar & Associates, together with the landscaping designs of Cotleur-Hearing bring the building to life with a sophisticated, timeless and contemporary feel. The apartments will include high-end appliances, granite countertops in the kitchen, marble countertops in the bathrooms, 24-hour security patrol in the building and convenient garage-parking. Residents can expect privacy, tranquility and luxury, just minutes away from pristine beaches and within easy walking distance to the 10 great restaurants at Compson Place together with over 30 additional specialty retailers.

Having experienced rapid economic growth for the last decade, Boynton Beach is in high-demand for new rental apartment complexes since so many of them were converted to condominiums during the 2003-2006 condominium-sales boom. To date, there are just a few aged residential rental projects within a five mile radius of Renaissance Commons. When combined with the night life of Compson Place's eclectic dining and shopping attractions, the luxury rentals at Compson Place Apartments will quickly become one of the most sought-after rental complexes in Boynton Beach. "This new project will offer a tremendous value for its residents, with its architectural beauty, sleek interior style and convenient location," says Robert D'Angelo, Vice- President of Compson, Associates, Inc. "With completion slated for the summer of 2014, Compson Place Apartments will be a great addition to this mixed-use community."

With almost 70 years in the industry, Compson, Associates, Inc. continues to implement their expertise into action, exceeding the $1 billion dollar mark in the development of residential, industrial, office, and retail complexes throughout the Eastern seaboard. With four generations as a trusted icon in the building industry, Compson has completed hundreds of projects and continues to recognize the intrinsic value of maintaining a "hands-on approach to real estate development." Mr. D'Angelo states, "Compson Place Apartments is the last and final phase of Compson Place – and as the saying goes, we saved the best for last."

For more information about Compson Place Apartments at Renaissance Commons, please visit www.compson.com or call 561-244-6650.