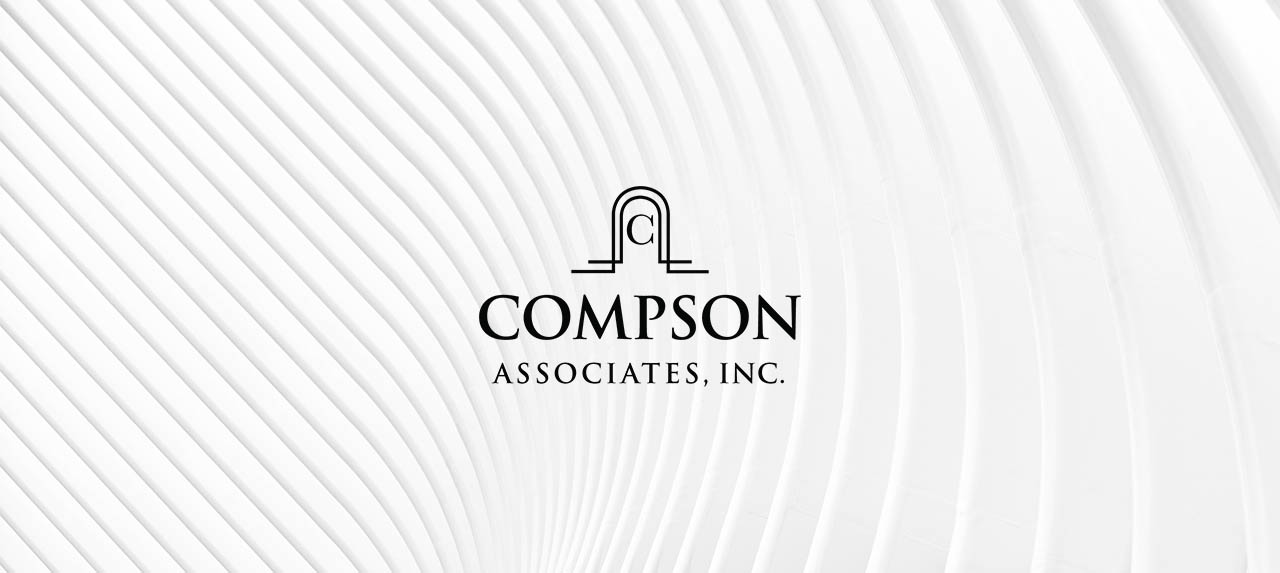 Boynton officials hope new complex a sign of things to come
Boynton Beach officials home it's a sign of things to come – A high-end rental complex that aims to attract young professionals and seasonal residents.

Compson Associates has broken ground on Compson Place – the city's newest luxury rental development on Congress Avenue and Gateway Boulevard, and city officials are thrilled.

"There's a big push for rental right now, because it's very difficult to get loans from the bank, a lot of people are renting to wait for the economy to bounce back," Mayor Jerry Taylor said.

Compson Place is the final part of Renaissance Commons, and 86-acre mixed use condominium facility overlooking bars, restaurants and shopping.

In addition to snowbirds and young people, the apartments also are being marked to those who have gone through foreclosures.