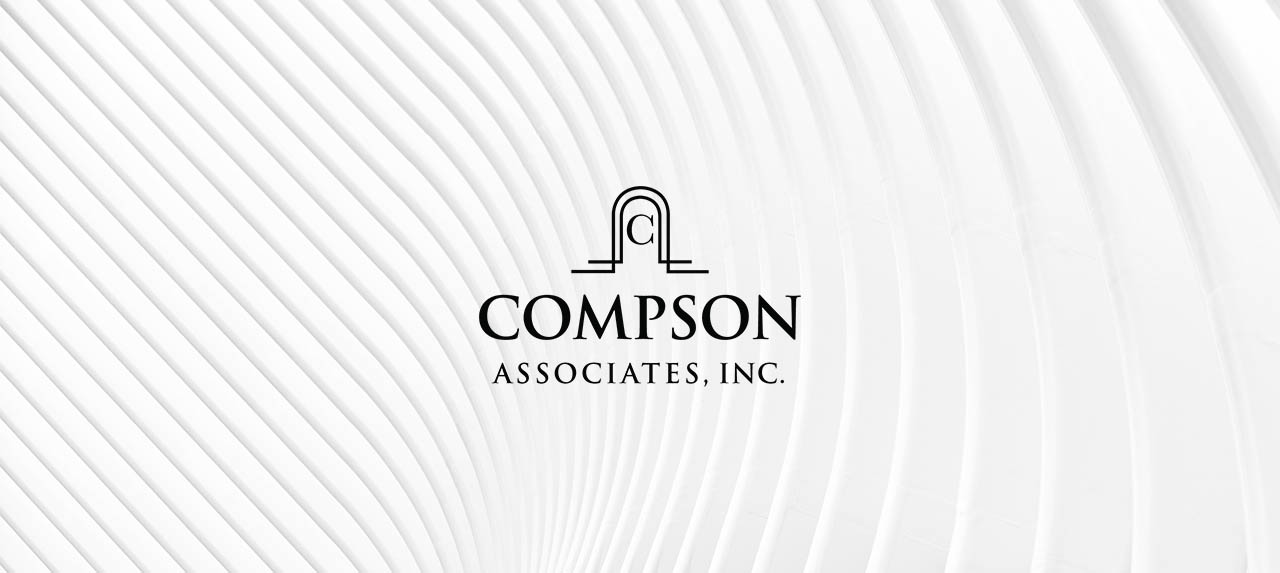 Compson Place Apartments—Renaissance Commons Boynton Beach, Florida
What's in a name? Renaissance can be defined as a renewal of life, vigor, or interest – a rebirth or revival. That is exactly what has happed in this former 86 acre Motorola plant site that was targeted by local government efforts to revive this area in what we all now call "town center" type developments. National retail and restaurant establishments are within walking distance of housing developments. All services and amenities any-one could wish for are conveniently accessible.

After more than 5 years of working with HUDthrough the Jacksonville office, Compson Place Apartments at Renaissance Commons celebrated its grand opening as one of the last build out sites in a mixed use mega development in Boynton Beach, Florida. Armando Fana, Field Office Director of the Miami Office, (pictured 5th from right) attended the event on behalf of HUD on June 27th. This beautiful, Class A, 338 unit apartment complex was funded with a multi-million dollar, Section 220, insured mortgage. Sec-tion 220 is one of HUD's less common programs that is intended for urban renewal areas, code enforcement are-as, and other areas where local governments have under-taken designated revitalization activities. Only about 6% of all new construction or substantive rehabilitation loans have used the Section 220 program on a nationwide scale. The owners have been through quite the ride with the development process, as the application was originally submitted to HUD in 2009. The owners persevered through drastic changes in production policy and procedure over the last few years including implementation of Risk Mitigation, National Loan Committee, Large Loan Risk Mitigation, and MIP rate increases. It was extremely challenging to continually modify the loan application to meet the new rules. In addition, their original lender changed ownership during processing.

Despite all of the hurdles, the project went to initial endorsement in January 2013, and maintained construction progress on schedule. The owners are to be commended for their perseverance in bringing this project to fruition!